Tomorrow Begins Today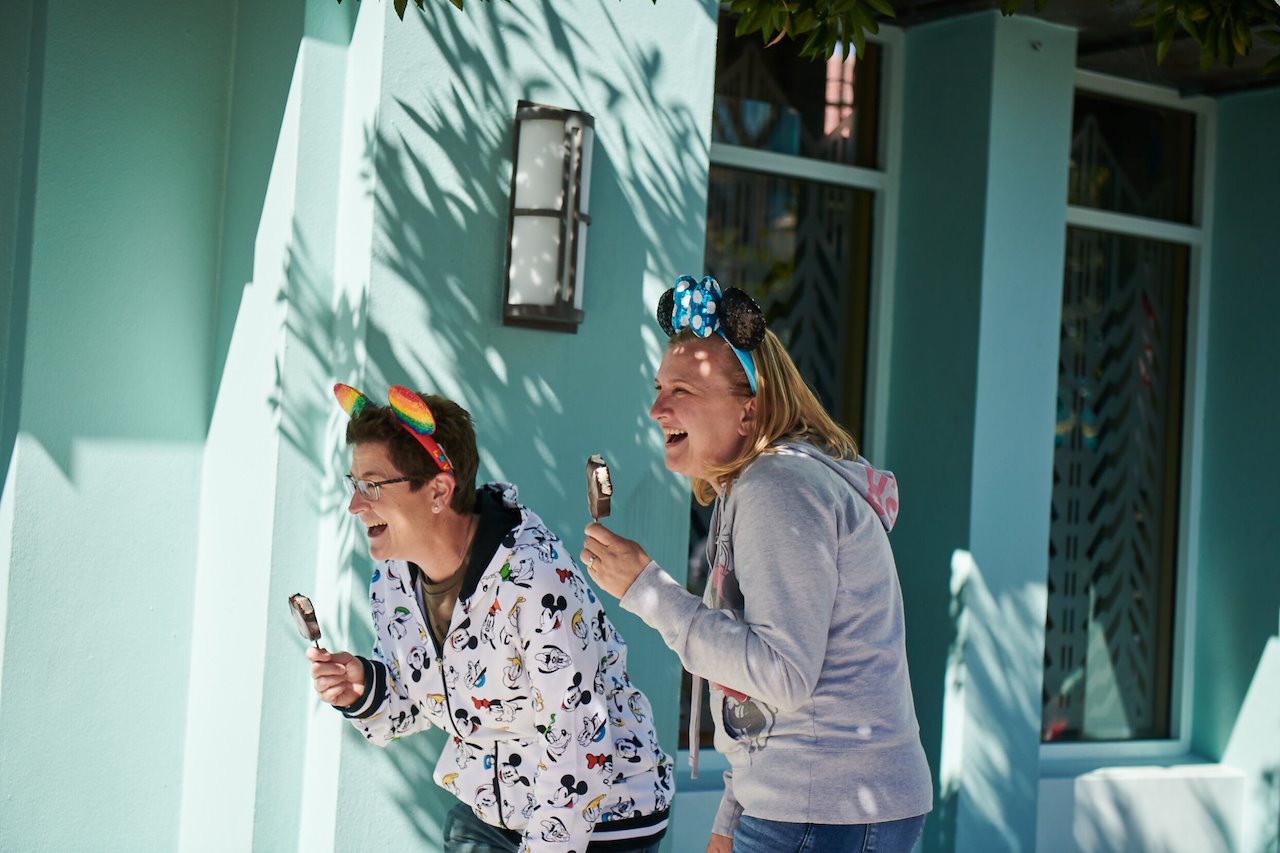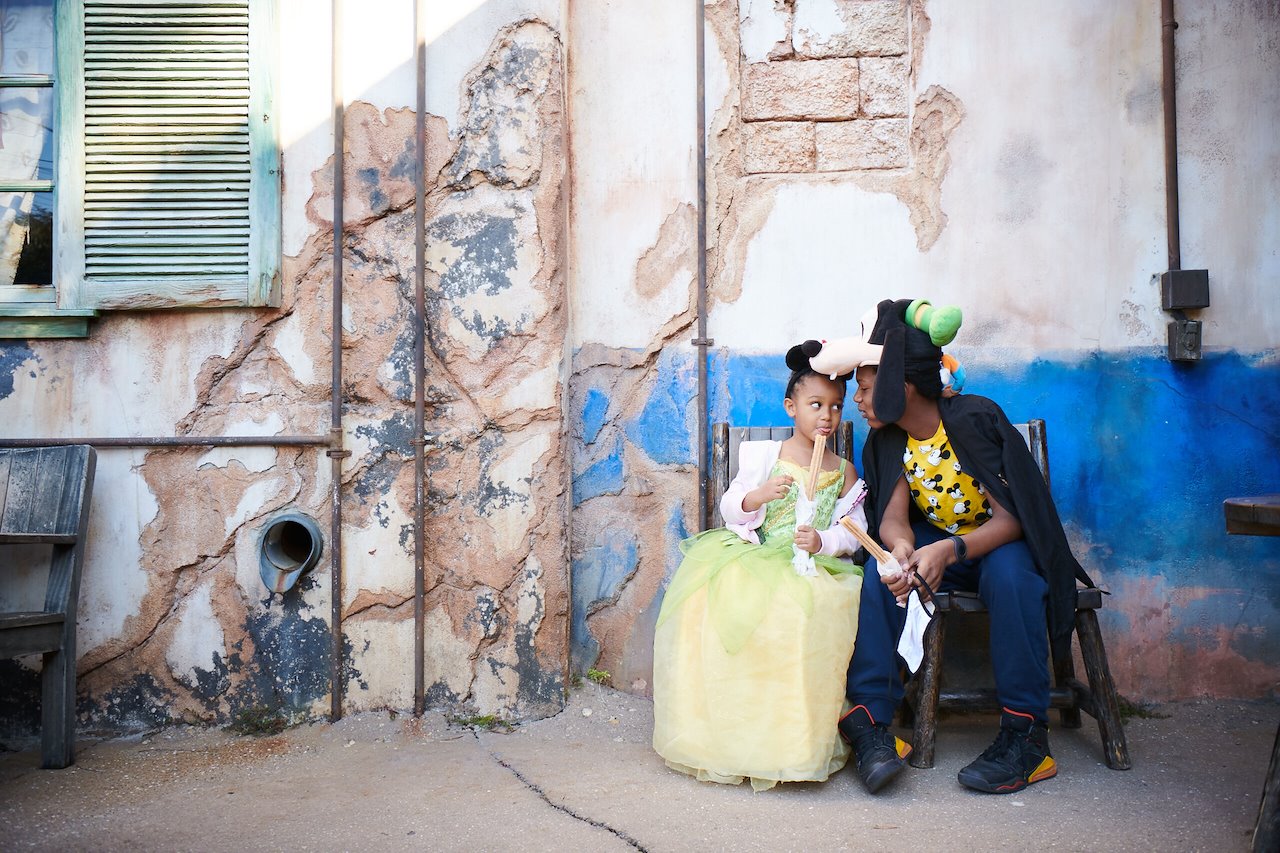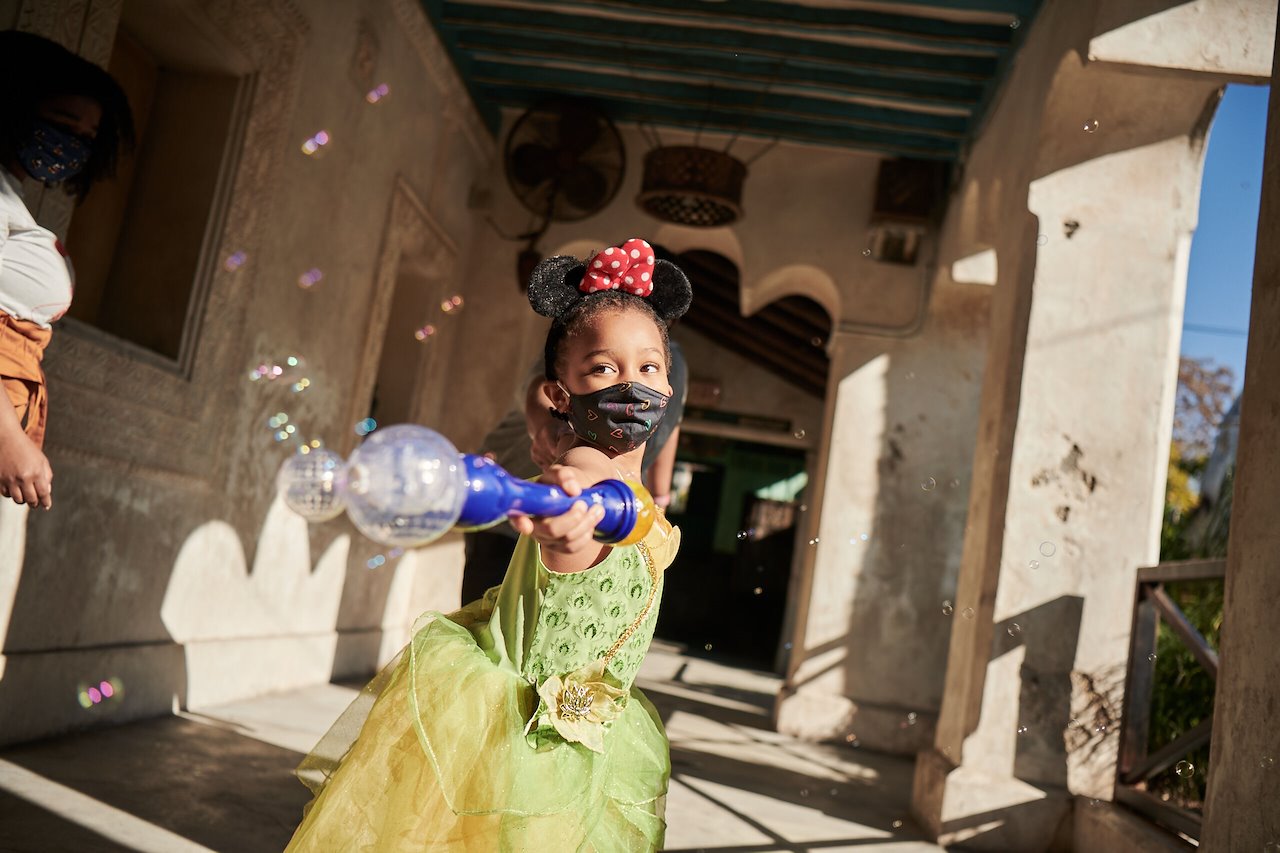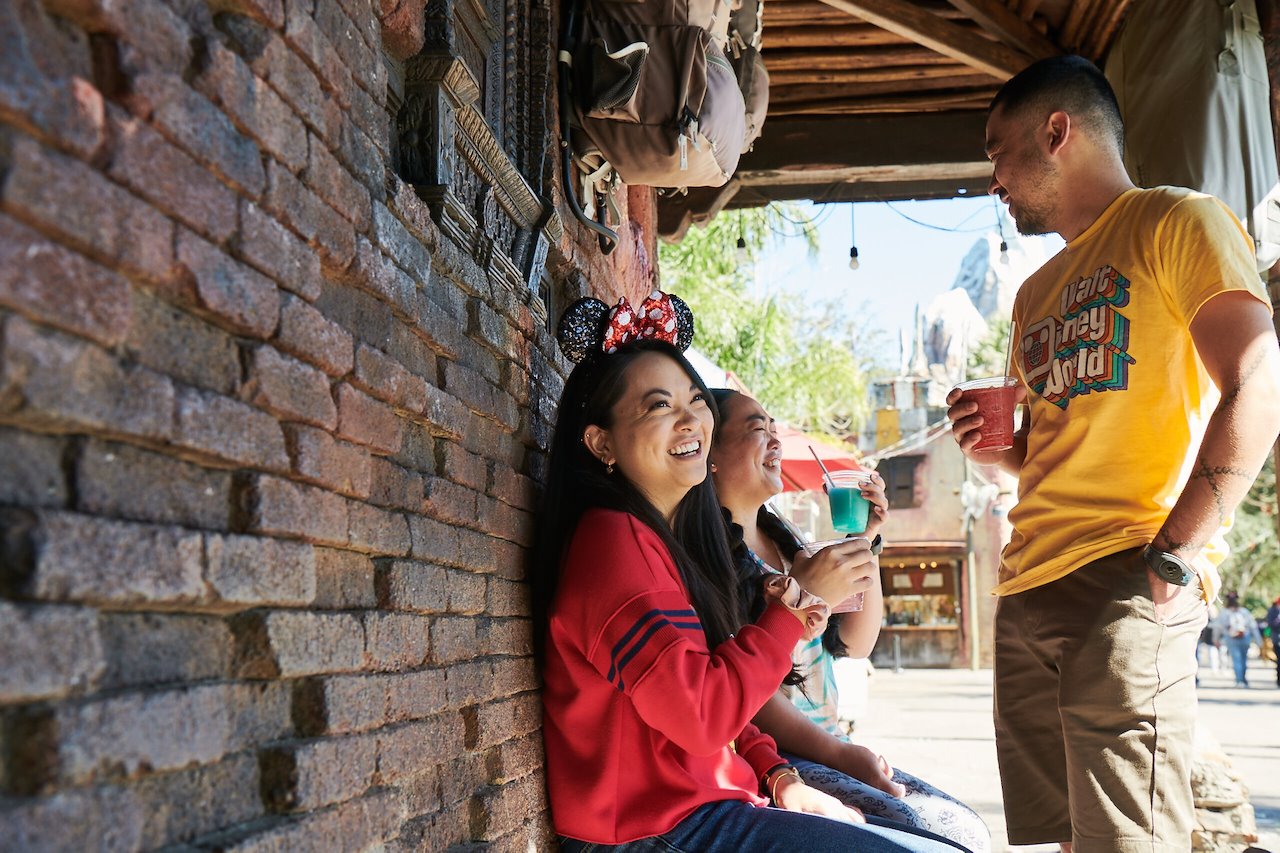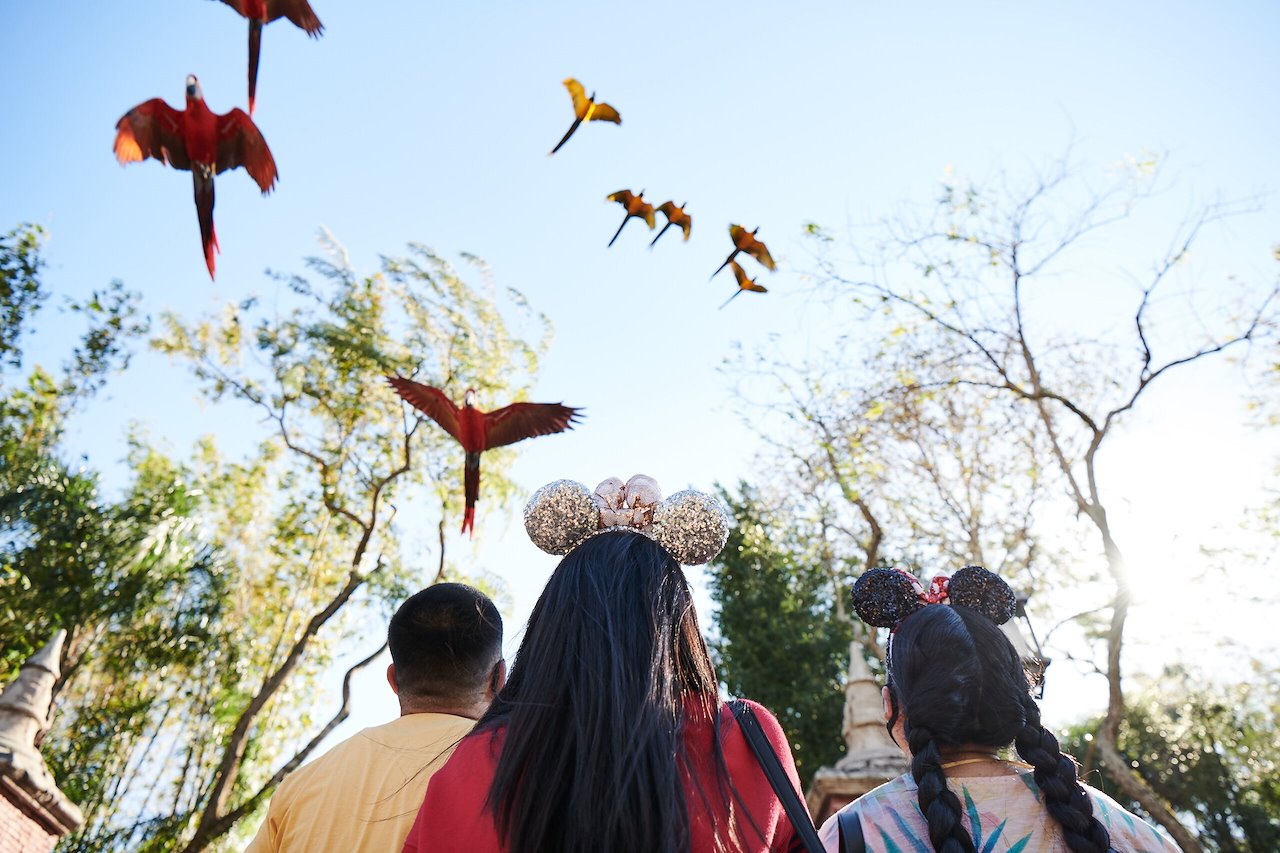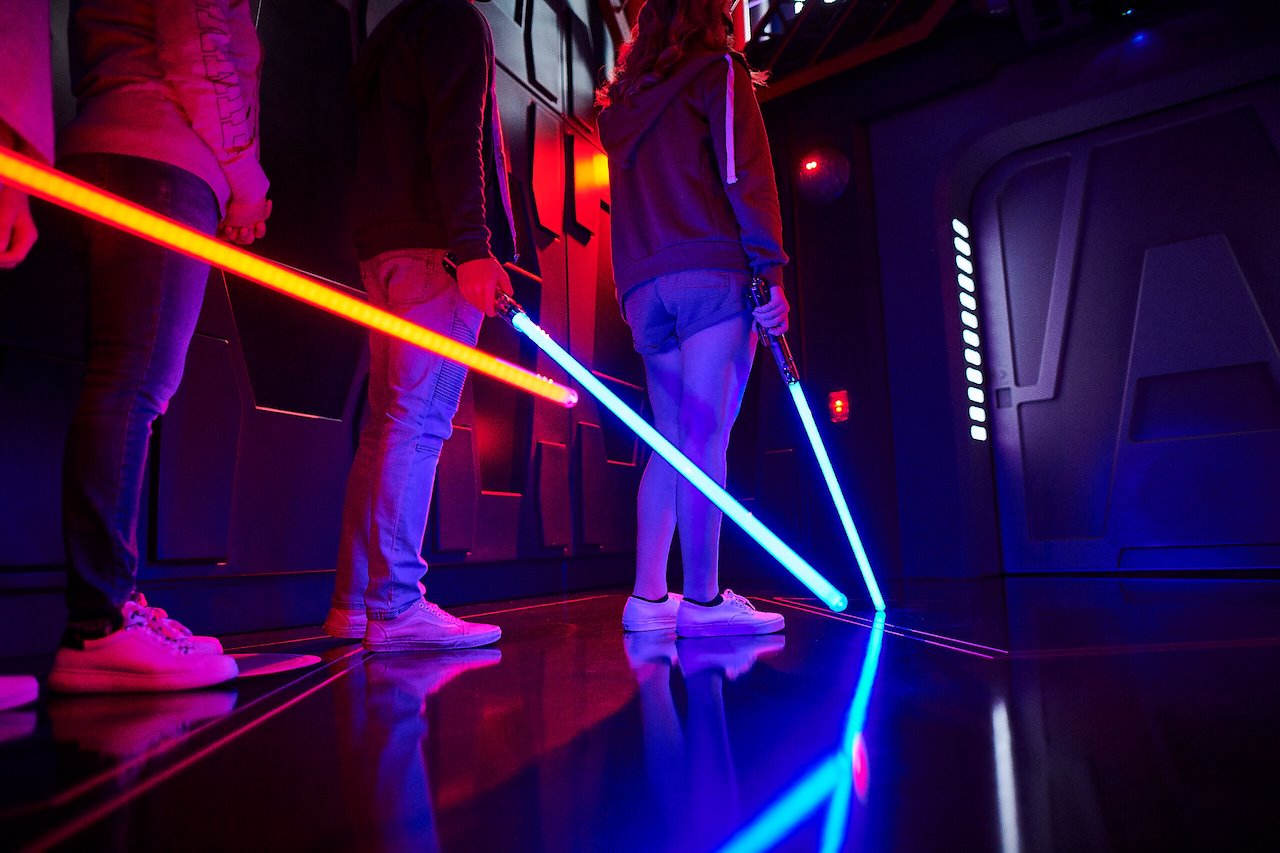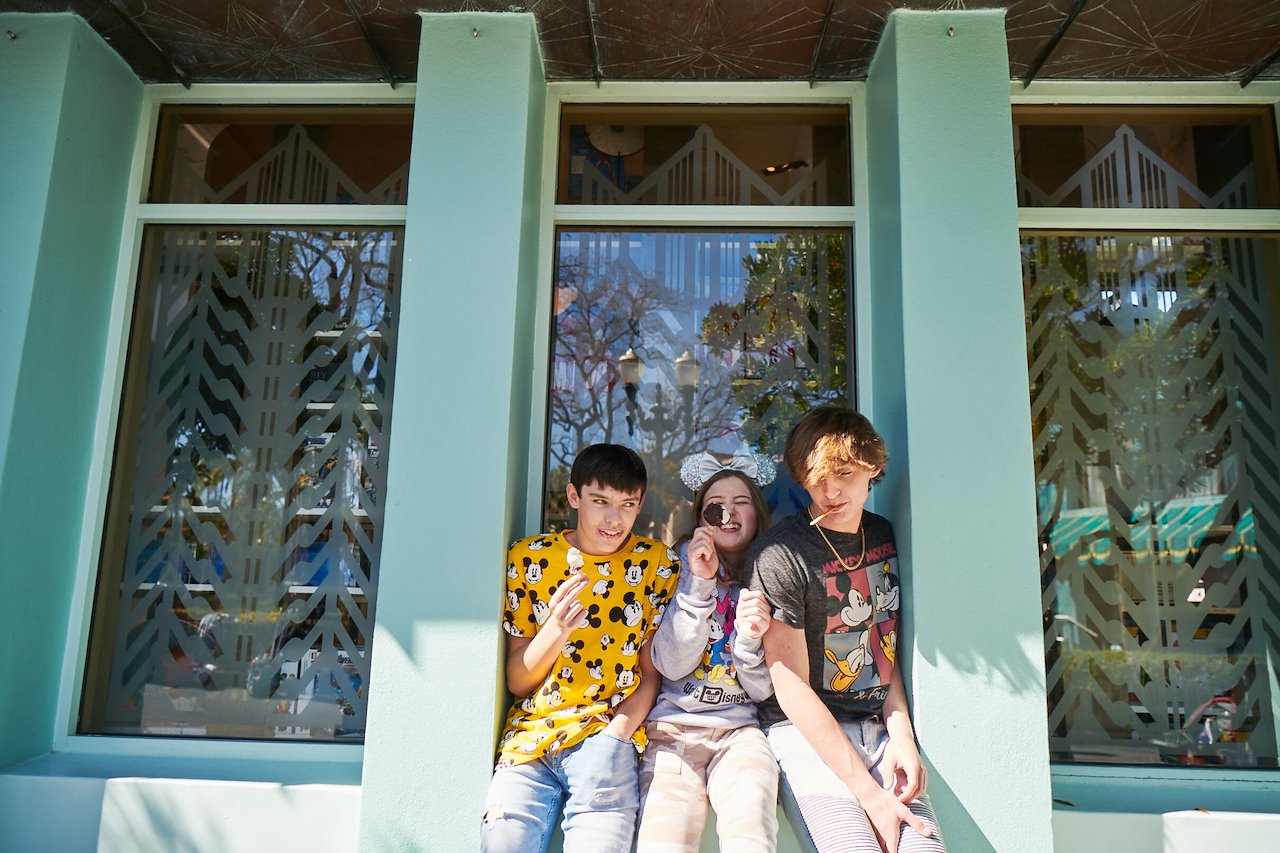 At Disney, the optimism of tomorrow takes many forms. But what happens when that tomorrow becomes today?
Disney felt it was important to fulfill its promise of a Disney vacation. Bringing the original campaign's participants back. We wanted to portray the unique ways people are experiencing our Parks in these unique times. It's the same magic with a different look. The smiles that have been a hallmark of our experience have been replaced by "sm-eyes"…that unique glow of happiness that is reflected in people's eyes.
---
Role Senior Creative

For Walt Disney World

Date March 2021
Up Next:
Tomorrow Is Just A Dream Away