The Global Playground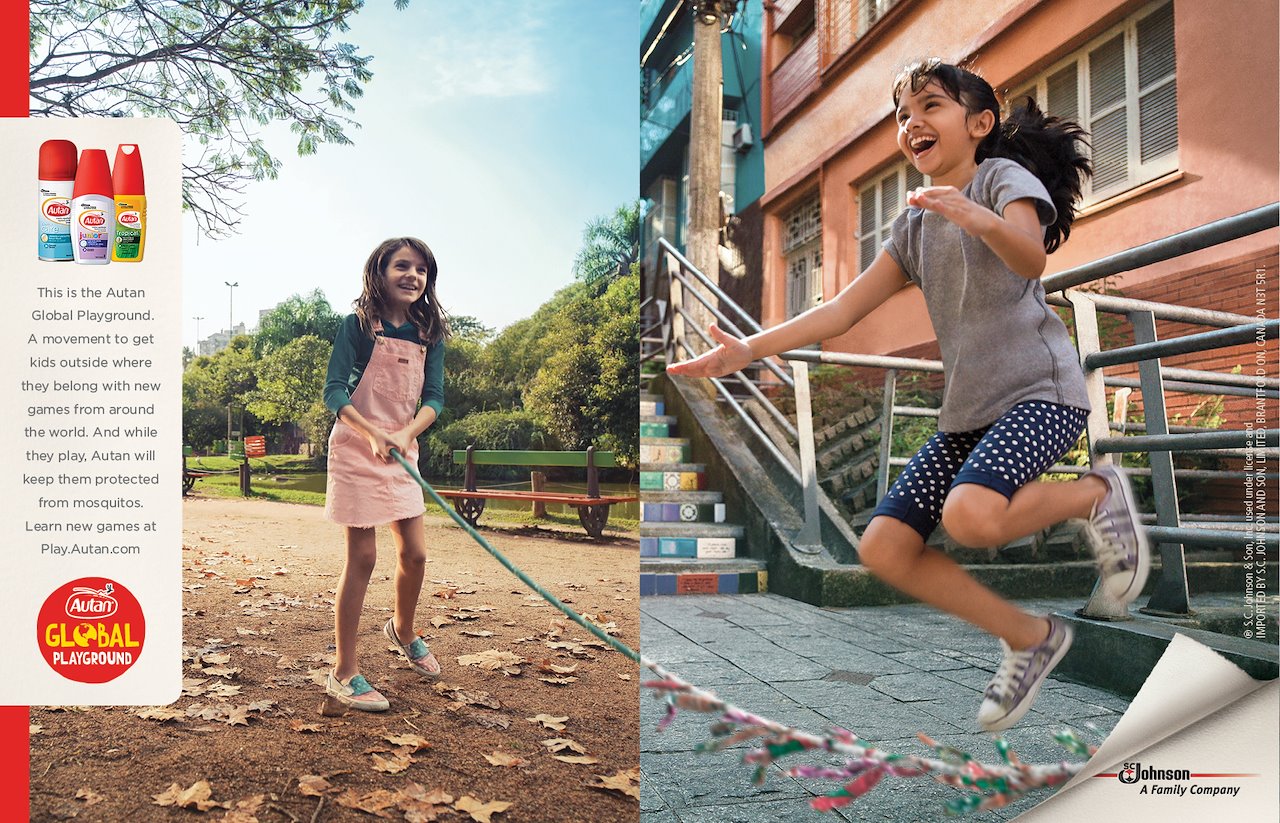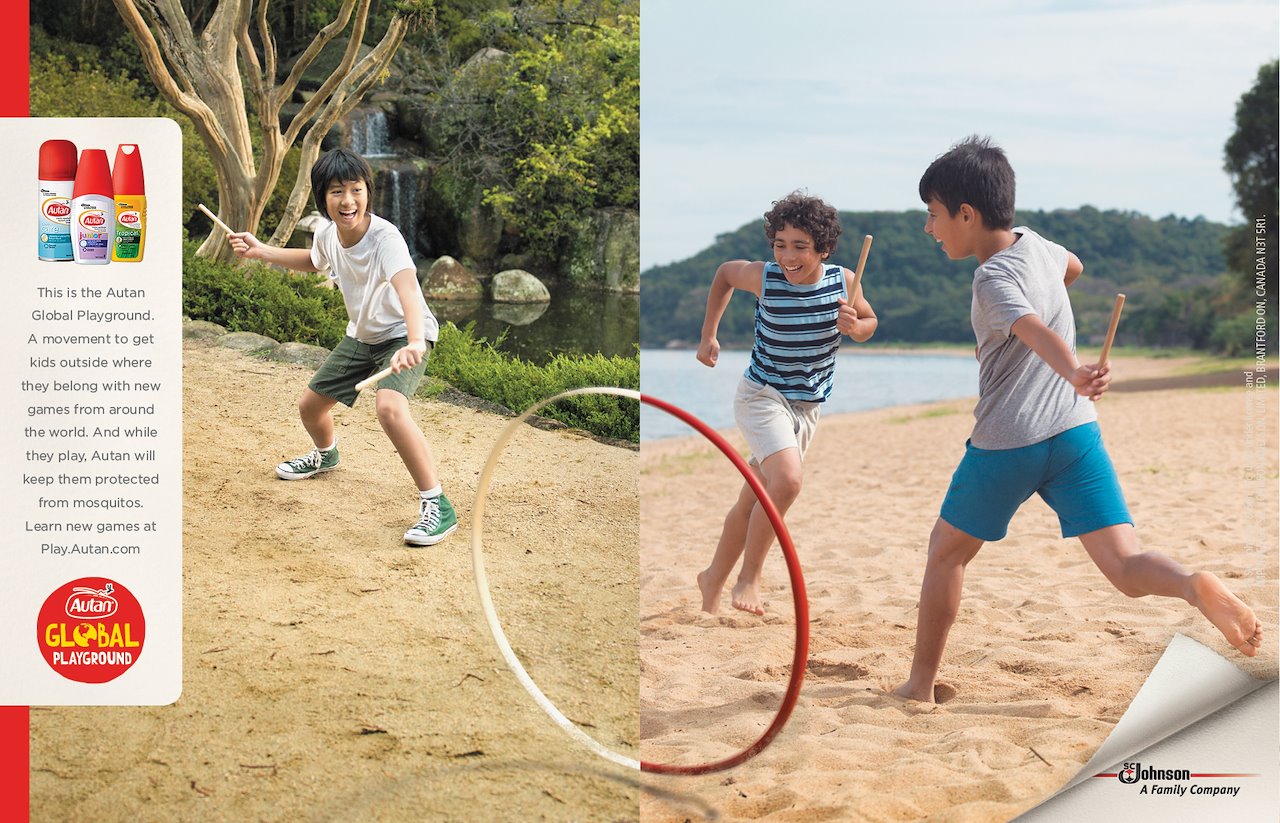 Kids thrive outside. They learn from doing. Falling. Laughing. Playing. And Autan's family-safe mosquito repellent protects kids and stands for outside play. That's why we created the Global Playground—to give kids new reasons to play outside with games from countries and cultures around the world. And in sharing games, we discovered something more; that outside play can connect kids. That games have the power to break down walls of language, ideology and cultural differences. That outside play just might be the universal language.
The campaign ran globally in TV, print, OOH, social and most importantly on a website where people could learn and share new games from around the world.
---
Up Next:
That Just Brushed Clean Feeling